Ventures built for impact.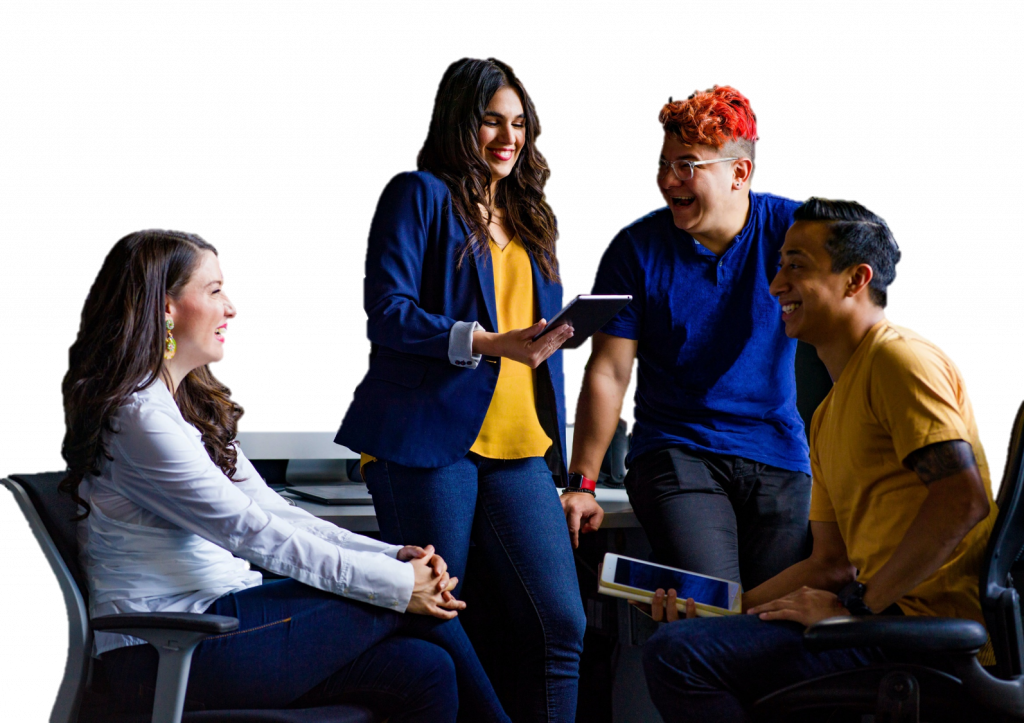 CREATING INCLUSIVE FUTURES
We incubate, invest and foster technology ventures and ecosystems that make impactful contributions to society. 
We empower these ventures with core operational and technical expertise to ensure they grow into market-leading, customer-centric organizations.
We are building and operating impact-driven businesses and programs across the APAC region.
We are always on the lookout for game changing, socially impactful ideas and initiatives. Likewise, we are continuously expanding our partner ecosystem.
If you are any of the two or simply want to collaborate – we'd like to hear from you! Drop us a message.


©2021 THREEMOUNTAINTECH GROUP INC. All rights reserved.